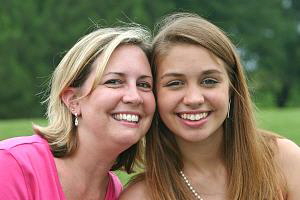 Make a Memorial Donation That Will Save Lives
Donate in memory of a friend or loved one who struggled bravely in the fight against tobacco-related disease. Your gift will help us save lives through educating and advocating for effective tobacco control programs and policies, and helping people quit smoking.
When you commemorate the life of a loved one with a memorial donation, you're helping thousands of Rhode Islanders to live healthier and happier lives.
Note: Choose this "Give In Memory" donation option if the person you are honoring is deceased.
To send a donation by mail, CLICK HERE.
To donate online:
Complete the form below and click on "Donate Now".
Follow the instructions on the next page for payment.